Global Briefs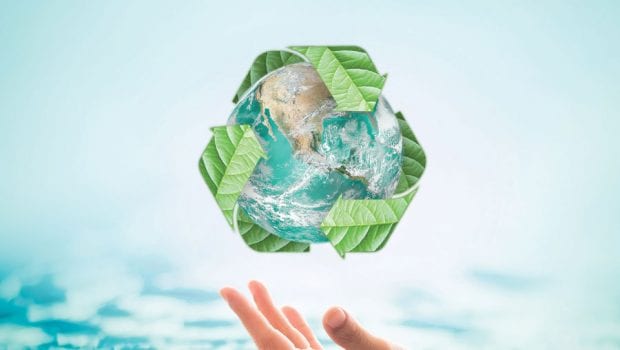 Published on August 31st, 2019 | by Natural Awakenings Publishing Corp.
0
Cola Quandary
Companies Urge Vietnam Recycling Plans
Vietnam is among the biggest contributors to plastic waste in the ocean, and Suntory Holdings, a giant Japanese beverage company, has joined its rivals Coca- Cola and Nestlé to encourage new recycling strategies to fend off such actions as the European Union's move toward outlawing single-use plastic items. A report by Greenpeace last year found Coca-Cola, PepsiCo and Nestlé to be the world's biggest producers of plastic trash, although all three companies have made recycling pledges. Suntory, a maker of whisky and soft drinks, says it plans to switch out pure, petroleum-based plastic bottles in all markets by 2030, using only recycled or plant-based materials, at a cost of approximately $467 million, but also says it sees no viable alternative yet to polyethylene terephthalate (PET) bottles.
Chinnapong/Shutterstock.com