News Briefs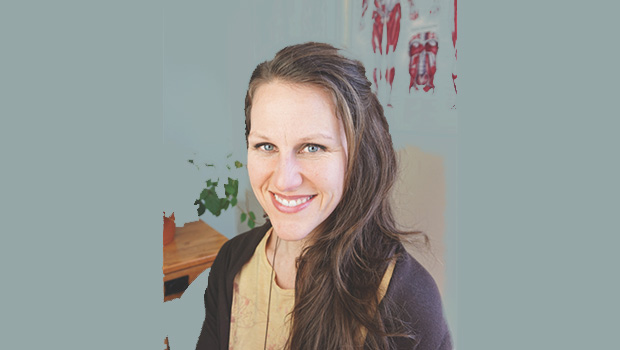 Published on February 28th, 2019 | by Publisher, Atlanta Edition
0
Naturally Healthy Adds Chiropractor to Health Care Team
Pictured: Dr. Cassandra Marchant (Photo: Rachel Ackerly)
Naturally Healthy, in Woodstock, has added chiropractic physician Cassandra Marchant to its health care team.
With an emphasis on natural healing and education, the clinic, which is nearly two decades old, offers personalized care and comprehensive testing to help determine the underlying causes of many complex health issues. Programs are customized to patients' needs and might include homeopathic formulas, botanical blends, glandulars, nutritionals, neurotransmitters and dietary and lifestyle enhancements.
"Cassandra is clearly a kindred spirit and fits in with our purpose, passion and mission at Naturally Healthy," says Janine Romaner, N.D., a practicing naturopath for 20 years and owner of the clinic.
The Naturally Healthy care team includes two naturopathic doctors, thermography and chiropractic practitioners, and a network of referral colleagues.
The clinic treats a wide variety of conditions including blood sugar issues, hormonal and digestive problems, hypertension, autoimmune diseases and insomnia. About half of the practice involves working with children with learning disabilities such as ADD and ADHD, and those with autism spectrum disorder.
Marchant completed an exclusive 16-month residency program at Lydian Chiropractic in Cambridge, Massachusetts that included advanced techniques of the axial stability method that helps identify and stabilize key areas of injury and structural stress. Her 20 years as a personal trainer and a Pilates and yoga instructor opened her eyes "to the mind-body-spirit connection and need for a solid neurological foundation through chiropractic," she says. "If given the information it needs, the brain-body system will heal itself. Our whole-person-centered understanding and sophisticated brain integration techniques give us an unusual edge."
For more information, see NaturallyHealthy.ws
###
Photos on Dropbox