News Briefs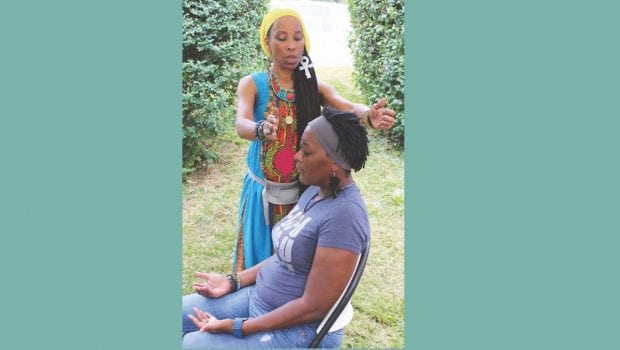 Published on August 31st, 2018 | by Natural Awakenings Publishing Corp.
0
Natural Mystic Fair Aims to Uplift and Inspire
The Fourth Annual Natural Mystic Fair, a community event intended to help uplift attendees mentally, physically and spiritually, will be held from noon to 6 p.m. on September 22 in the Backyard Garden of Tassili's Raw Reality in Atlanta. Attendees will engage with aura readers, radical healers, shamans, clairvoyance experts, medical intuitives, reflexologists, massage therapists and herbalists. The day will include presentations about Kemetic YogaTM, kundalini and hatha yogas, and entertainment.
"This event is designed to change your life," says the Fair's founder, Tassili Ma'at, who owns Tassili's Raw Reality, a "fast casual" vegan café. "When we are finally at a place where we are healthy on all levels—mentally, spiritually, emotionally and physically—then we are whole integral beings. We have the potential to be masters of our destiny."
Tassili's Raw Reality is at 1059 Ralph Abernathy Blvd. For more information, visit www.TassilisRaw.com
Image: Stephanie Leona