News Briefs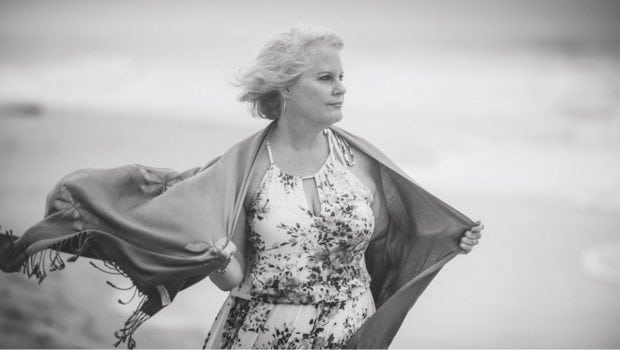 Published on July 30th, 2018 | by Natural Awakenings Publishing Corp.
0
DragonflyExperience Retreat Helps Women Step into Their Personal Power
Photo: Felicia Grant (Photo: Ellen Elizabeth Photography)
Felicia Grant's DragonflyExperience Retreat offers women a four-day spiritual journey to self-empowerment, healing and release of limiting behaviors and negative self-talk.
Held at the foothills of the Blue Ridge Mountains in Dahlonega, Georgia, the Personal and Spiritual Development workshop includes guided meditations, restorative yoga, sound healing, Reiki treatments, grief-release ceremonies and fire circle. Participants can also enjoy nature trails, a labyrinth, an open-air Jacuzzi and massage treatments.
An Advanced Soul Coaching practitioner, Holy Fire Reiki master, empath and retreat leader, Grant will guide participants to come into balance and alignment, open their hearts and manage their minds in a safe and supportive environment—to "let go of old limitations, discover their true soul's mission and live an authentic life."
The DragonflyExperience will be held from August 31 through September 3 at the Dahlonega Spa Resort, on 72 acres in Dahlonega, Georgia, just over an hour and a half north of Atlanta. For more information, visit FeliciaGrant.com