Health Briefs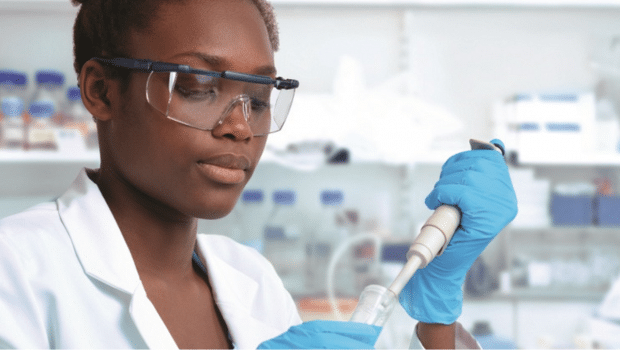 Published on May 30th, 2018 | by Natural Awakenings Publishing Corp.
0
Scientists Discover Alcohol-Cancer Link
Alcohol has been linked to seven types of cancer, including breast and bowel, and scientists at the MRC Laboratory of Molecular Biology, in Cambridge, UK, have tracked down a possible cause. In lab tests, they found that when the body processes alcohol, acetaldehyde is produced. Acetaldehyde alters and damages DNA within blood stem cells, leading to rearranged chromosomes and a greater likelihood of cancer.