Global Briefs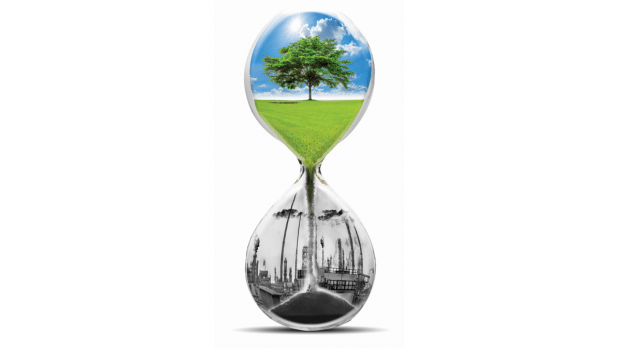 Published on March 28th, 2018 | by Natural Awakenings Publishing Corp.
0
Top Polluters
Just 100 Companies Emit Most Global Emissions
In July 2017, historic new research from environmental nonprofit CDP, in collaboration with the Climate Accountability Institute, revealed in The Carbon Majors Report that 71 percent of all global greenhouse gas emissions since 1988 can be traced to just 100 fossil fuel producers. It's the first in a series of planned publications to improve transparency and highlight the role companies and their investors could play in tackling climate change.
Offenders Exxonmobil, Shell, BP and Chevron are among the highest-emitting investor-owned companies. If fossil fuels continue to be extracted at the same rate for the next 28 years as they were between 1988 and 2017, global average temperatures would be on course to rise by 7.2 degrees Fahrenheit by the end of this century, likely causing catastrophic consequences, including substantial species extinction and global food scarcity risks. Read the report at Tinyurl.com/ CarbonTop100List.
Image: Photomontage/Shutterstock.com