News Briefs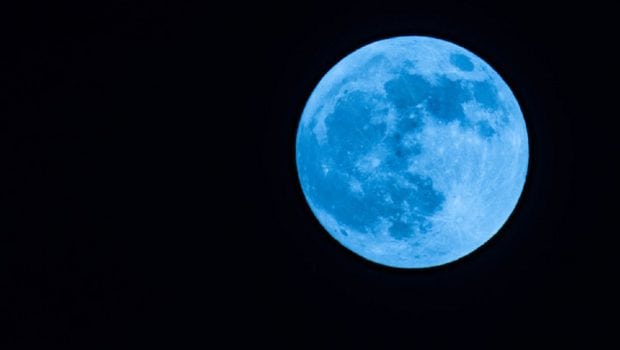 Published on January 1st, 2018 | by Natural Awakenings Publishing Corp.
0
CNC Opening STARLAB for Super Blue Moon Eclipse
Sky gazers will be treated to a supermoon, a blue moon and a lunar eclipse all rolled into one on January 31.
The Chattahoochee Nature Center (CNC) will offer a STARLAB presentation from 1 to 2 p.m. January 7 to help
budding astronomers prepare for this trifecta natural event.
Children ages 6 and up will learn about the blue moon, the second of two full moons in one calendar month; the lunar eclipse, in which the moon passes through the earth's shadow; and the supermoon, which is when the moon passes close to the earth. Both full moons in January will be supermoons, according to EarthSky.org.
STARLAB is the CNC's portable, inflatable planetarium. Visitors enter and become immersed in total blackness as they view and listen to educational information on the night sky.
STARLAB is free for members or included in the nature center's admission price. For more information visit ChattNatureCenter.org or call 770-992-2055.