Publisher's Letter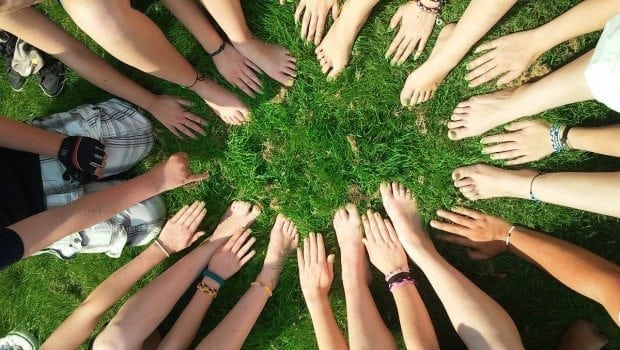 Published on January 18th, 2016 | by Publisher, Atlanta Edition
0
Publisher Letter
"Don't underestimate the power of your vision to change the world. Whether that world is your office, your community, an industry or a global movement, you need to have a core belief that what you contribute can fundamentally change the paradigm or way of thinking about problems." ~ Leroy Hood
As we start a new year, it is time to put our thoughts toward what is most important to us, not the least of which is appreciation of friends and family, the planet we inhabit and the opportunity to follow our purpose with a passion.We are thankful for the support of our Natural Awakenings community in Atlanta and in 2016, we plan to celebrate and grow this community, both online and in person. We are in the planning stages of creating local gatherings in 2016 where our readers and supporters can enjoy learning and sharing with and from each other. While the Internet and social media are a great resources and help us keep in touch, they are not a replacement for face-to-face conversations and sharing our common pursuit of a healthier, sustainable lifestyle.
As we make these plans, we welcome your valuable input about these community gatherings. What would you enjoy? What themes or topics or causes would you like to gather around? What locations, venues or resources can you suggest for these gatherings? Please let us know at community@naAtlanta.com.
Look for more info from us about this soon.
And as we start a new year, we wish you all health, happiness, love and laughter.
Larissa Stewart & Michael Graff, Publishers