Health Briefs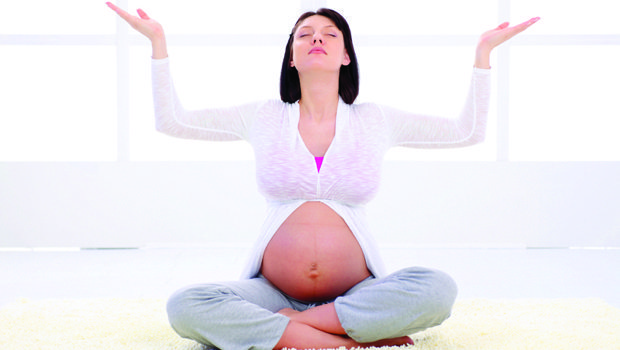 Published on May 1st, 2013 | by Natural Awakenings Publishing Corp.
0
Yoga Reduces Depression in Pregnant Women
Last updated on June 16th, 2013 at 09:01 pm
Pregnancy hormones are known to cause myriad physical and emotional symptoms, including unexplainable mood swings. The fluctuations are more serious for one in five expectant moms because they also experience major depression. Now, a groundbreaking study by the University of Michigan offers new hope. Pregnant women identified as psychiatrically high-risk that participated in a 10-week mindfulness yoga intervention experienced significant reductions in their depressive symptoms. Mothers-to-be also reported stronger attachment to their babies in the womb.